September 15, 2016
---
Formica has launched their 2017 Specialty Collection which includes Formica Infiniti™, the next generation in surfacing, and dECOLeather™, a recycled leather veneer.
Formica Infiniti™
Formica Infiniti™ is created by combining ultrafine embossing with a patent pending manufacturing process
that produces a pleasing soft-to- touch, fingerprint resistant, and antibacterial surface. We are not exaggerating when we say it's the softest surface ever and unlike anything you've seen before. And, you have the added benefit of a matte surface with NO fingerprints and antibacterial & chemical resistance.
The best part? Minor scratches and abrasions can be thermally repaired! All you need is an iron, a paper towel, and a little water. See for yourself….
Formica Infiniti™ will initially be offered in 16 stocked colors- 12 solids and 4 patterns/woodgrains.
All other stocked laminate colors are available in Infiniti™ by order. There is an 8 sheet minimum and approximate lead time of 14 days. Because of the matte surface, Formica Infiniti™ colors may differ slightly from their standard laminate counterparts. Please request samples if you are looking to use both in the same application.
Formica Infiniti™ is available in 4′ x 8′, Grade A7 (postforming) sheets and is ideal for high traffic areas such as cafes, casual diners and quick-service restaurants, hotels and retail, healthcare, commercial offices or any setting that calls for countertops, tables, doors, partitions, cabinets and furniture.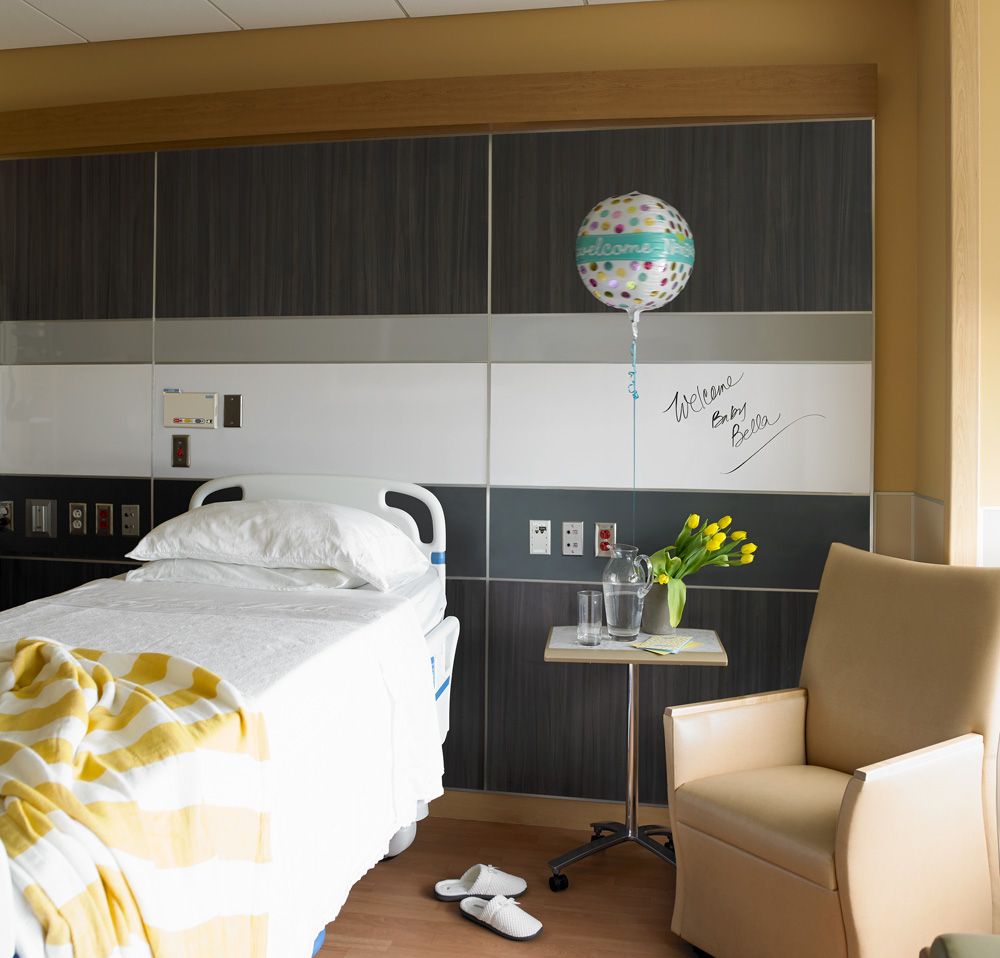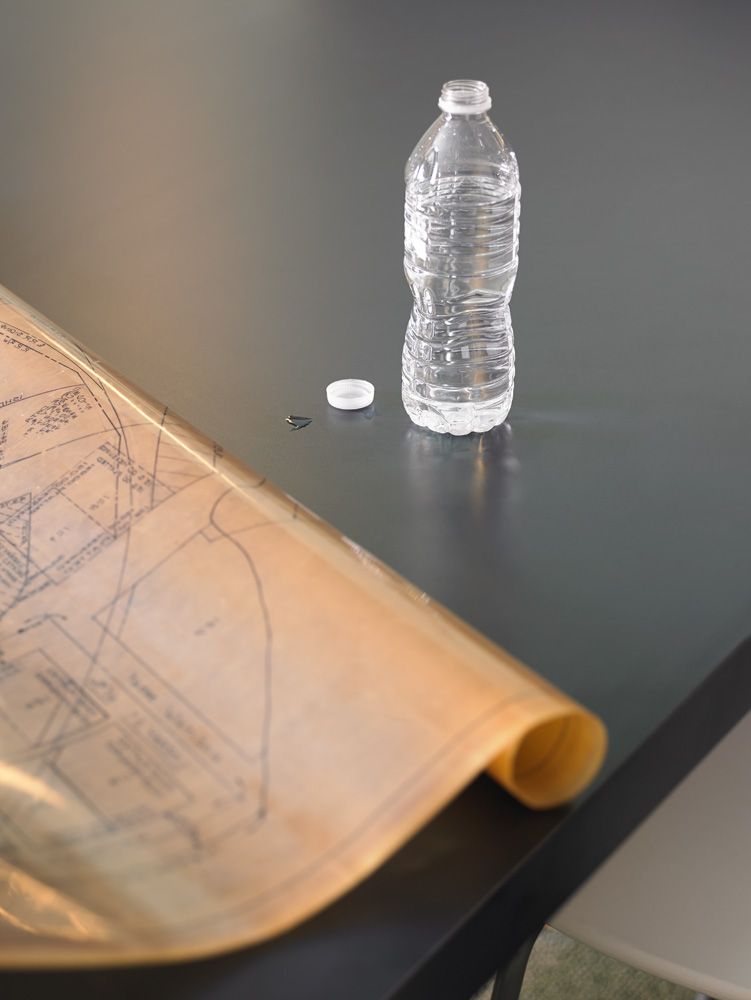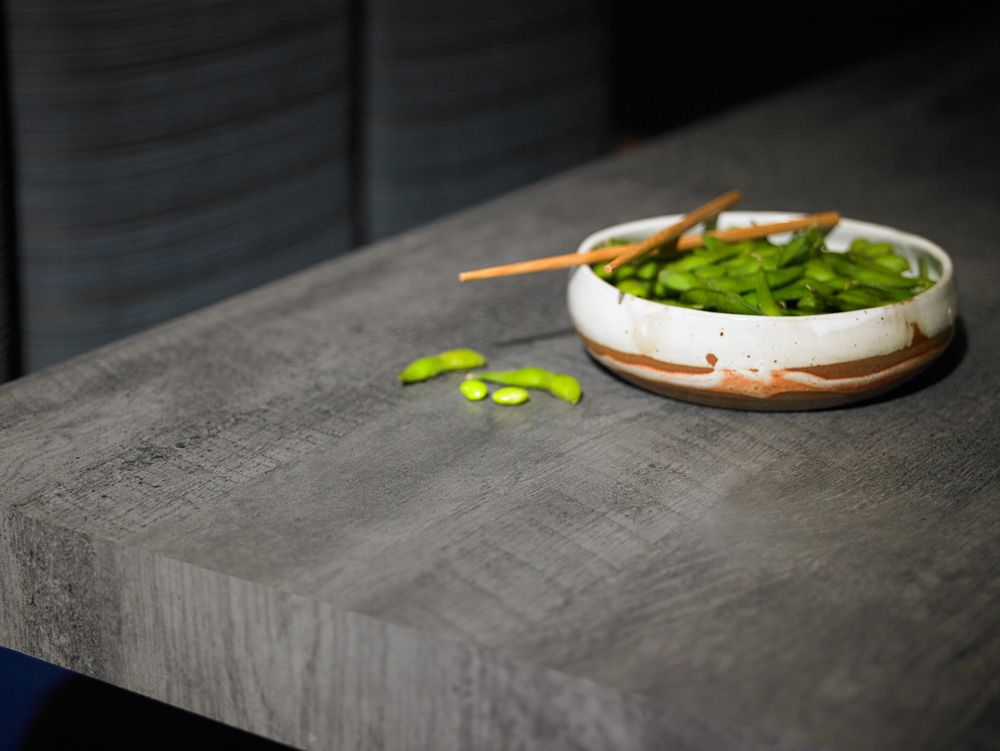 FAQs:
Can you describe in layman's terms how the anti-bacterial works?
Formica Infiniti surfaces inhibit the growth of bacteria, including E. coli and MRSA, by stopping them from reproducing; therefore they die.
What type of chemical or composition is used to create this unique surface?
Silver based system – it has been used for years in different industries and it is one of the safest metals. Copper based system was evaluated but it changes color. Formica Infiniti DOES NOT contain Triclosan.
Is anti-bacterial the same thing as antimicrobial?
No. Antimicrobial includes microbes and fungi. Beyond the antibacterial testing, we have also tested Formica Infiniti for fungi resistance and it passed experiencing less than 10% fungi growth.
For how long is it effective?
The anti-bacterial is not a topical application. The durability and wear resistance of Formica Infiniti exceeds NEMA standards.
What are the approved statements or claims for Formica Infiniti?
3rd party test results:
Resist fingerprints: Formica passed ASTM D 4256-98 test protocol that uses artificial Sebum to mimic fingerprint.
Antibacterial: Formica Infiniti passed two standards tests, one for Bacteria (Ecoli, MRSA, etc. JISZ 2801) and one for Fungi (ASTM G21)
SEFA approved (Scientific Equipment and Furniture Association). This is a harsh chemical resistance test.
NSF approved (National Sanitation Foundation). Infiniti is approved for food contact surface.
Greenguard Gold Passed
Learn more about Formica Infiniti™
Formica dECOLeather™
dECOLeather™ is an eco-friendly recycled leather veneer. It is comprised of 70% recycled leather fibers (leather remnants from the shoe and car seat industry) and 30% binding materials. dECOLeather™  offers the pleasing qualities of leather (look, feel, aroma) but with added durability and easier fabrication.  dECOLeather™ is available in 4′ x 8′ sheets in Grade 1L. dECOLeather™ is available in 3 finishes- Walrus, Buffalo, and Crocodile. There are 12 stocked colors and 6 made-to-order colors. MTO colors require a minimum order quantity of 30 sheets and will take 6-8 to produce. Custom colors are also available. Minimums and longer lead times apply. Please contact your local Surfacing Specialist for details.
What are the advantages of dECOLeather™ over real leather?
dECOLeather™ is easier to fabricate than 100% leather and offers consistent sheet sizes and thicknesses. dECOLeather™ features multiple layers of water-based protective coatings making it water and stain resistant. Natural latex rubber makes it resilient and easy to clean with a damp cloth or pH neutral cleaners.
Where can dECOLeather™ be used?
dECOLeather™ is ideal for light duty horizontal or vertical surfaces like tables, reception desks (though we recommend putting glass over dECOLeather™ in higher-wear areas), desks, cabinet doors, partitions, wall panels, columns, casework, headboards, and furniture.

How is dECOLeather™ fabricated?
It can be easily bonded to any substrate (MDF, particleboard, plywood or gypsum board) like HPL with cold press lamination using PVA white glue. dECOLeather™ cuts easily like wood and can be wrapped to ¼" radius with 2" underwrap. It is recommended that you protect edges with metal, wood, or plastic framing or edgebanding. dECOLeather™ should be used on flat surfaces without padding. It is not a suitable replacement for upholstery-grade leathers.
Learn more about fabricating dECOLeather™-
What are the approved statements or claims for dECOLeather™ ?
ASTM D5053 Crocking – Negligible
ASTM D4157 Double Rub – No wear at 100K cycles
ASTM E84 Class C with FRPB
Learn more about dECOLeather™